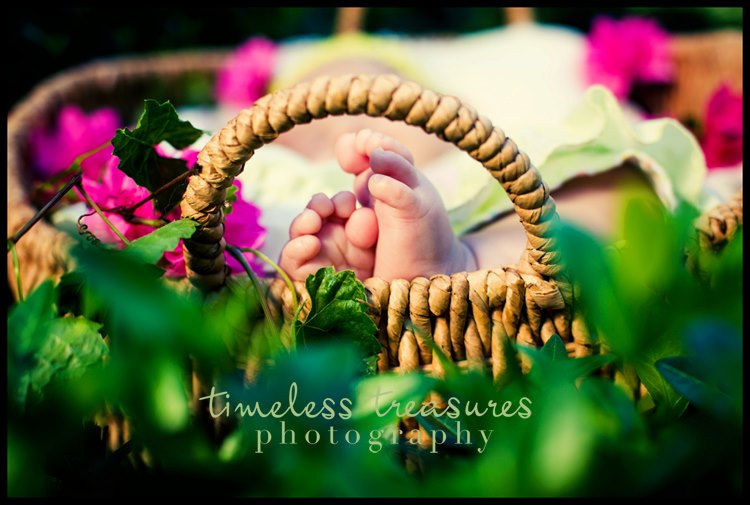 Timeless Treasures Photography, Leondardtown, Maryland
There are estimates that upwards of 90% of disease is stress-related. And perhaps nothing ages us faster, internally and externally, than high stress. Reflexology is an effective tool for managing this stress, which translates into:
Decreased anxiety.

Enhanced sleep quality.

Greater energy.

Improved concentration.

Increased circulation.

Reduced fatigue.
Reflexology can also help specifically address a number of health issues:
*Enhance immunity by stimulating lymph flow—the body's natural defense system
Lessen depression and anxiety

Pump oxygen and nutrients into tissues and vital organs, improving circulation.

Relax the mind and body


Release endorphins—amino acids that work as the body's natural painkiller.

Relieve migraine pain.
100 % Therapeutic Grade Oils (the blood of the plant) Organic, pure and safe.
Enter member # 1108063
I am happy to be a part of your wellness!